This Falcon I had the opportunity to shoot on a couple of occasions and I could not get over how he hovered for me and I am not sure you see that too often. This guy is superfast, only behind the Peregrine Falcon.
I have heaps of images, tried to pick my favorites: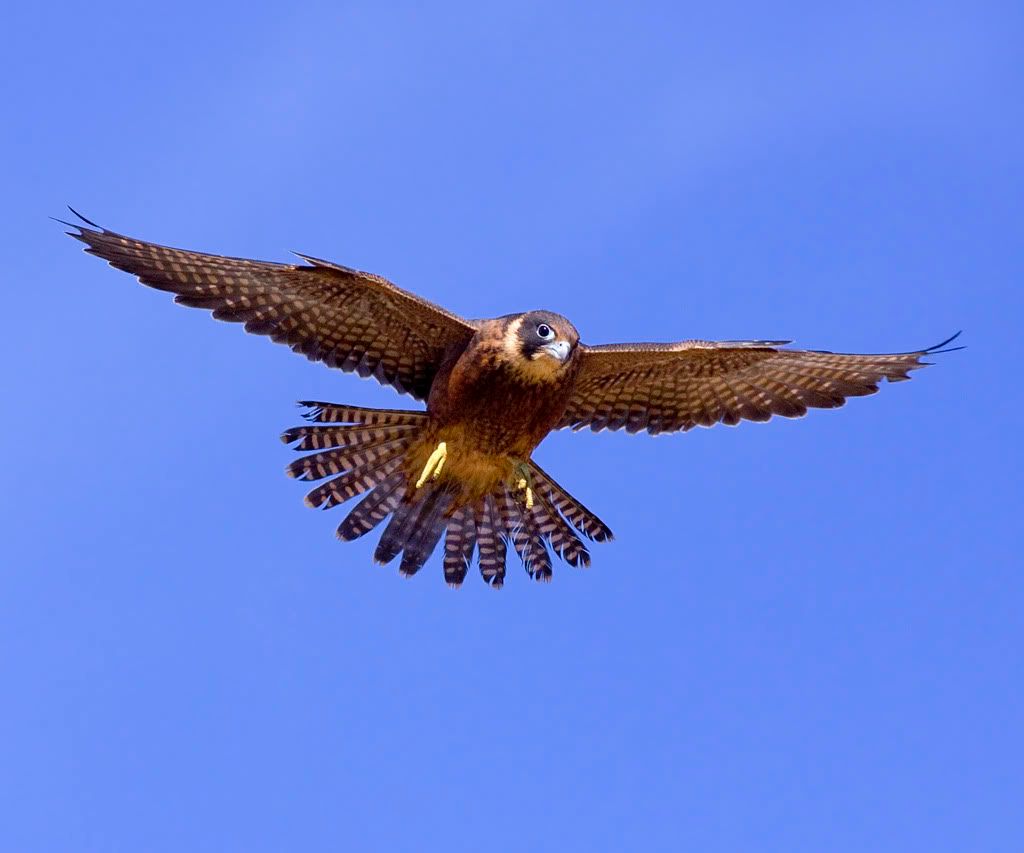 This one I shot on an overcast day - but it still holds appeal for me.