Some years back, when I got my first DSLR - a Canon 600D with two inexpensive kit lenses, I dashed outside and zoomed in on the first birds I saw - two galahs on a branch high above. In my excitement I failed to notice that one was in deep shade and it's head wasn't even showing! So much for carefully composing your shots….
So for nostalgic reasons I kept the picture, and made a small addition.
Taking more notice of what I'm shooting now. Two birds turning on the cute while inspecting the available real estate in a tree to the west of our house. Shot from the verandah.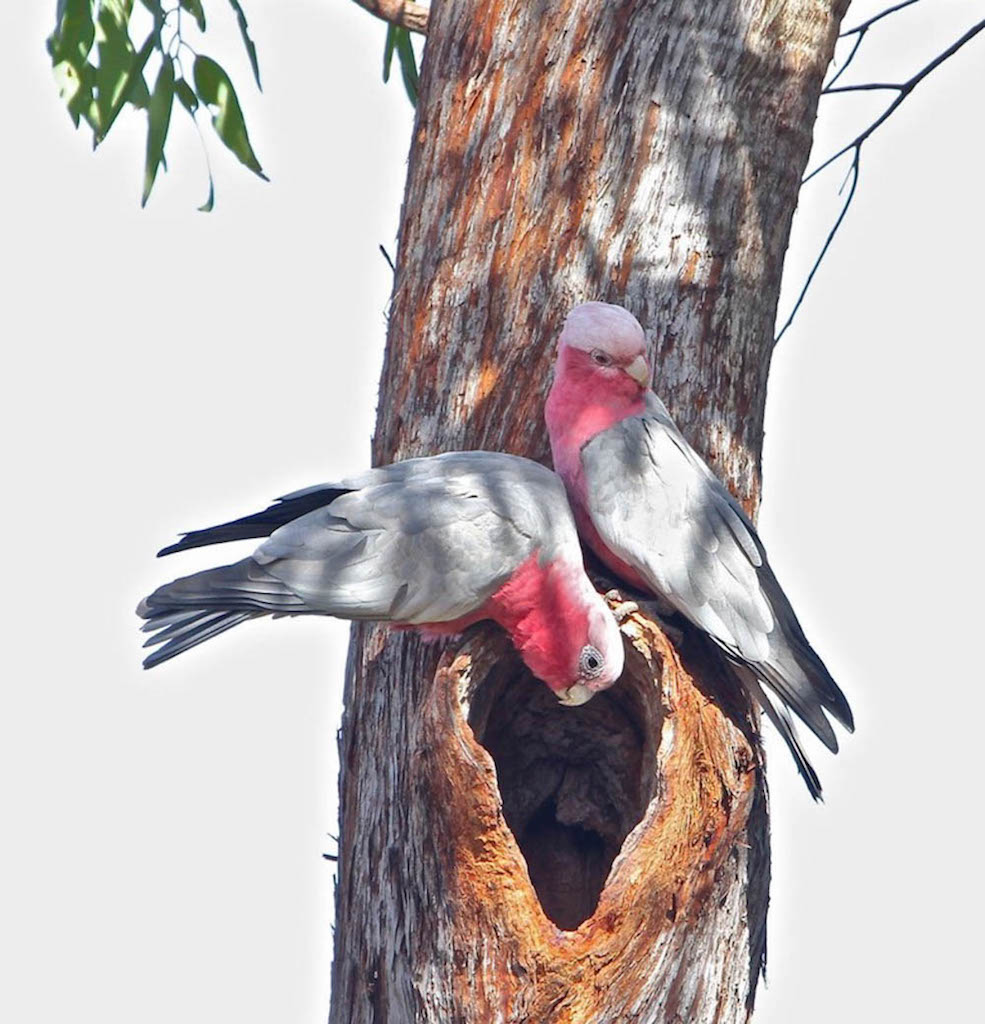 Another site to the east of the house. Visiting the neighbours.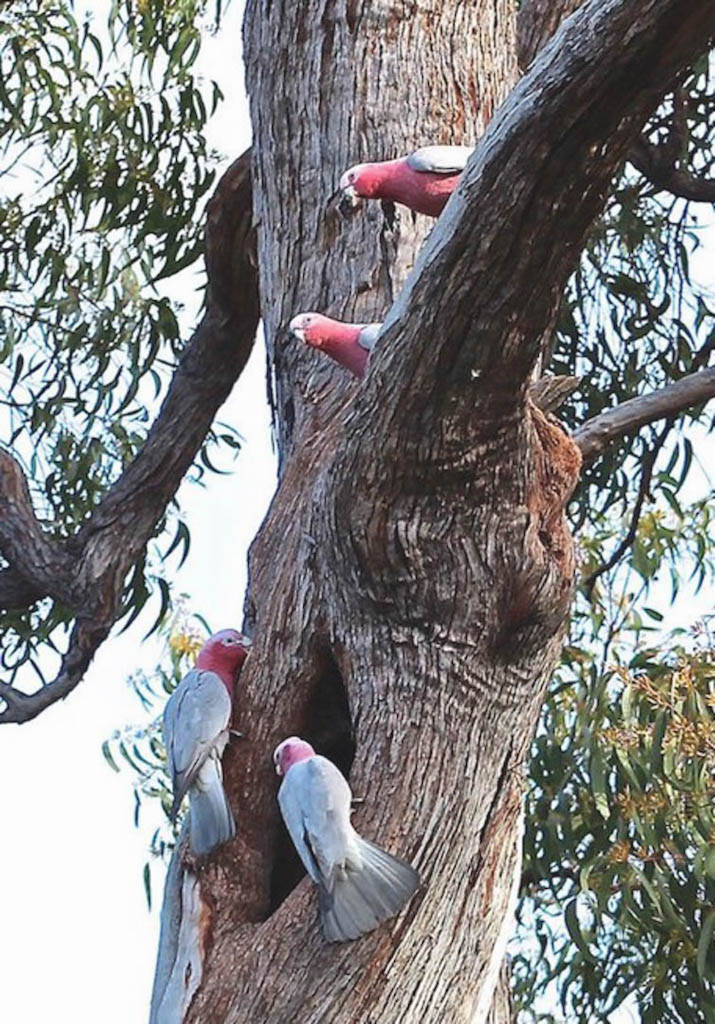 Garden gossips. "I'm telling you this in strictest confidence, but……"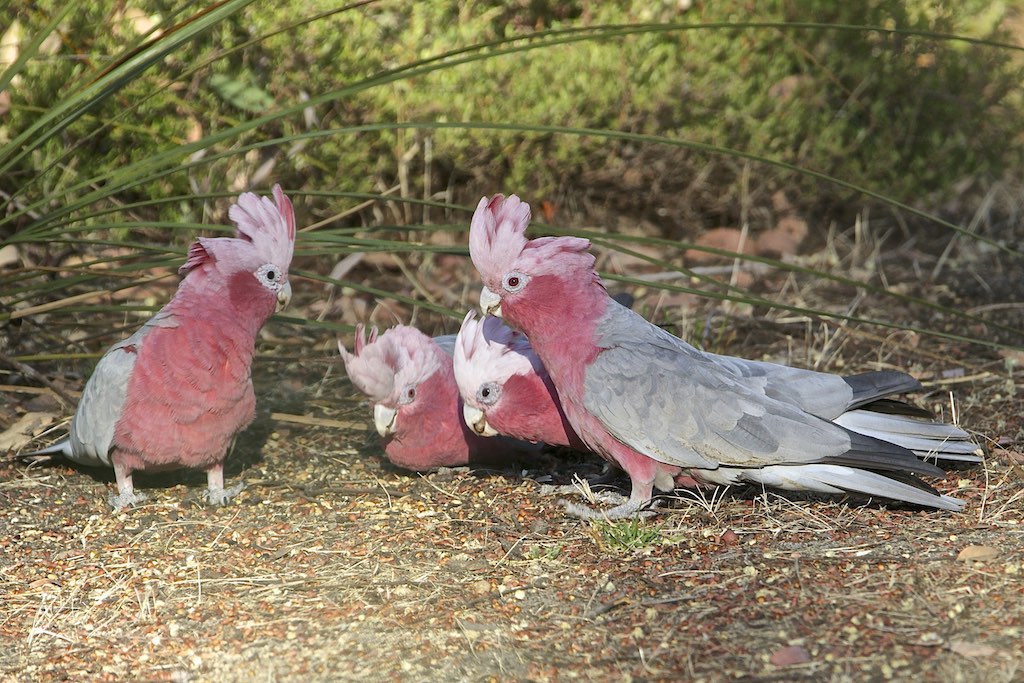 Flying past "The Cottage" - a two roomed shed that I built 30 year ago. We lived in it unofficially for two years while I built the main house - fulfilling a long held dream to build a home.

Lookout - No Brakes! Well, it's not really how it looks. The galah had just been spooked by the magpie and was actually flying upwards, and away from the maggie. It flew up for a couple of metres and then landed again and they continued foraging.


More to come