A lovely walk today just before the storms hit. Went to ALDI via the lake. Nice plant life to look at on my travels.
#1 - Two coloured frangipani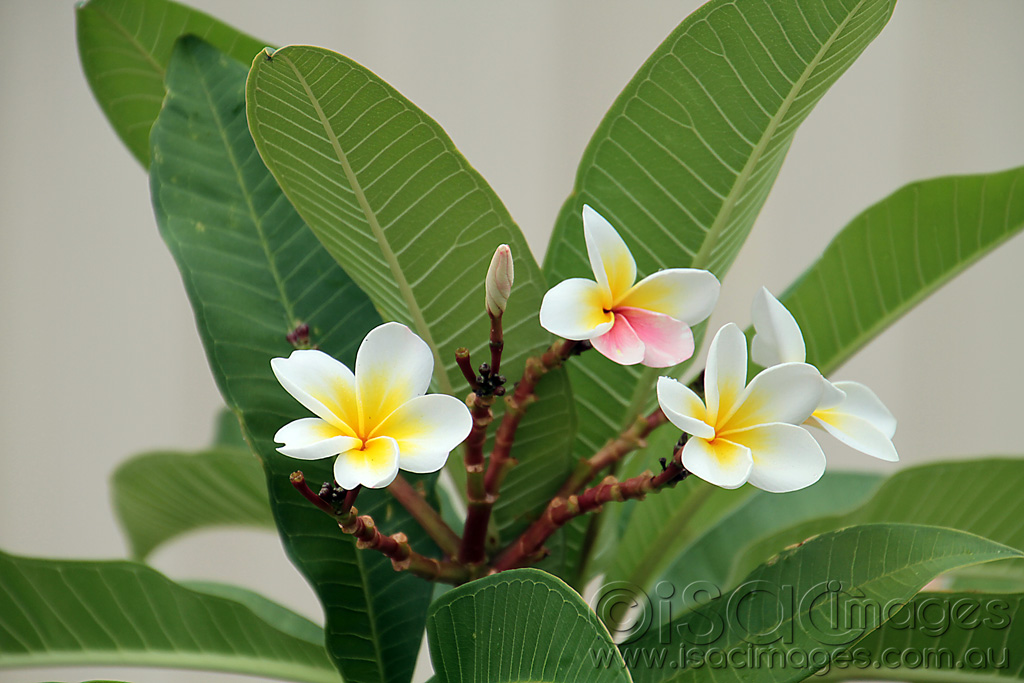 #2- I call them pom-pom trees because I can't ID them.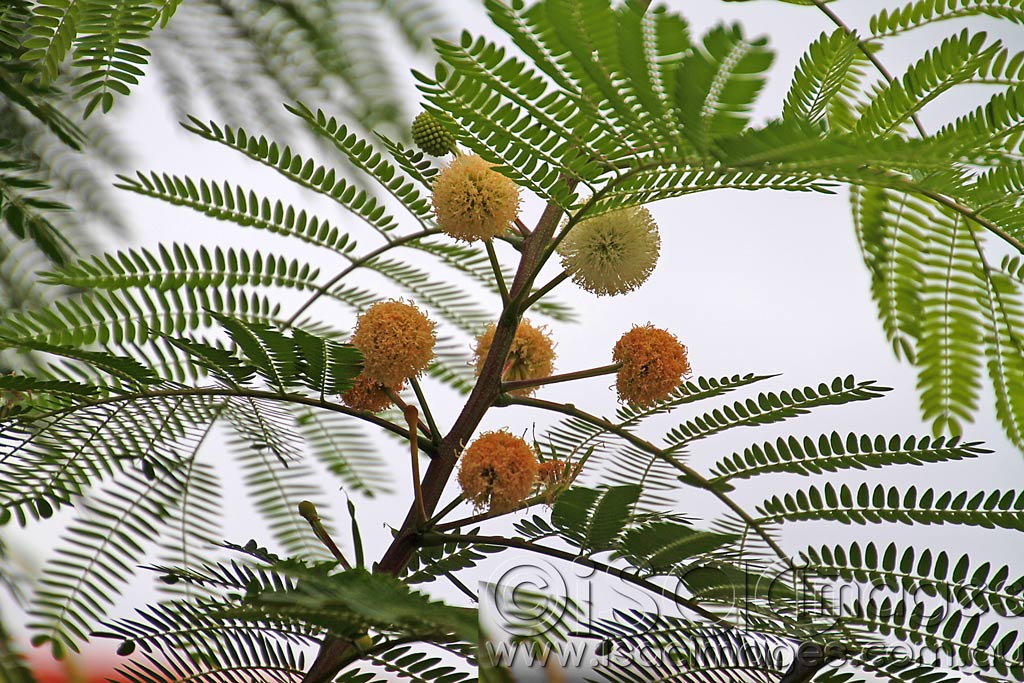 #3 - Pom-pom close up.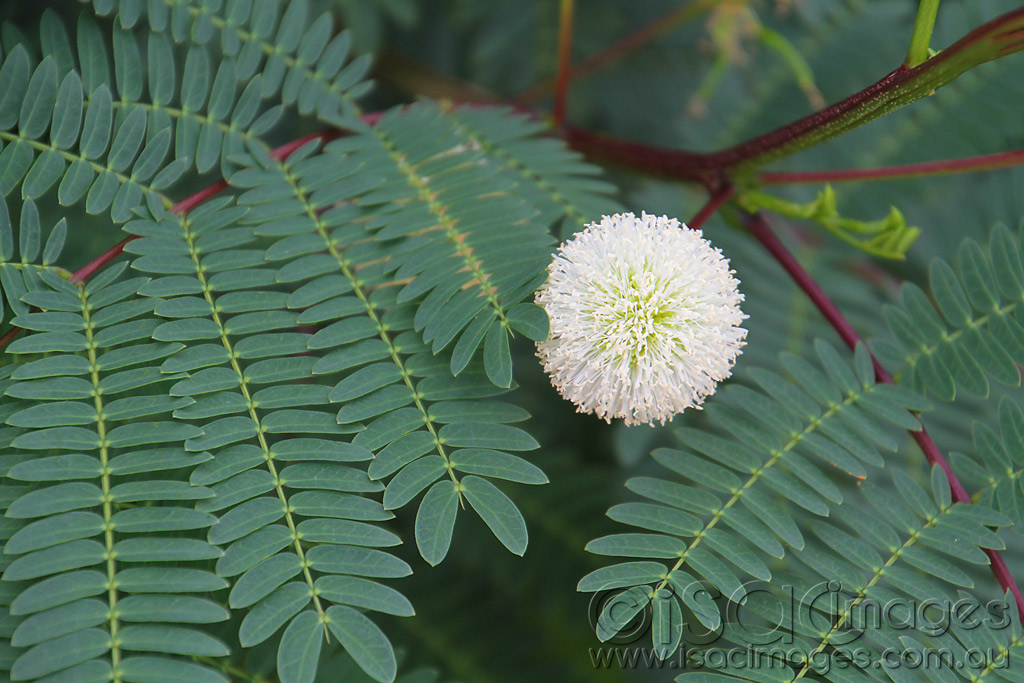 #4 - Roses around the cottage fence.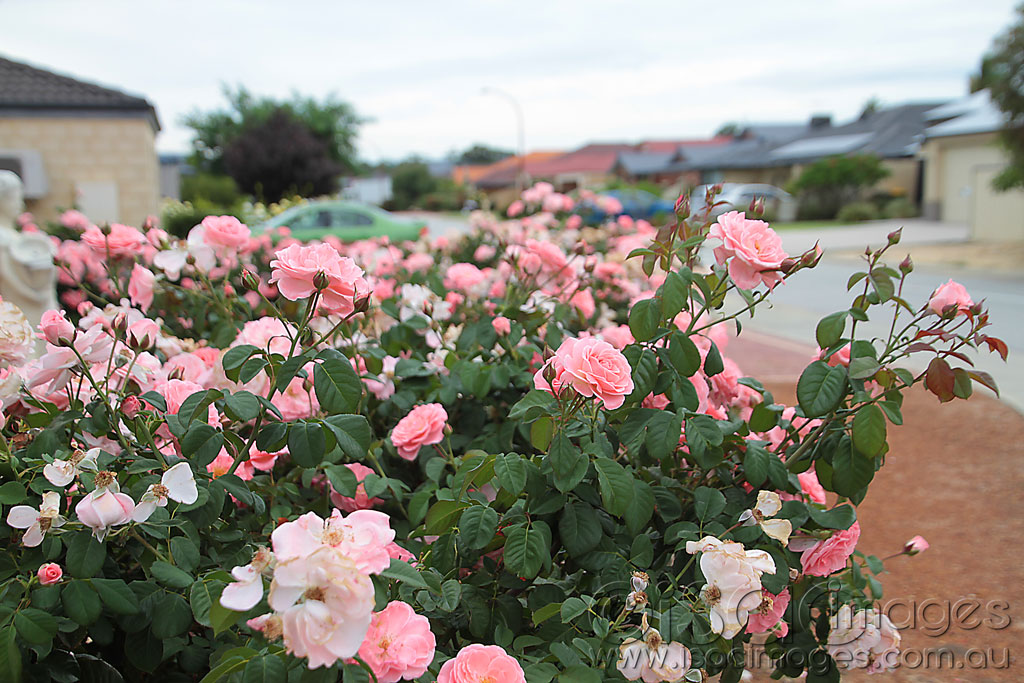 #5 - Neighbours Beautiful red roses.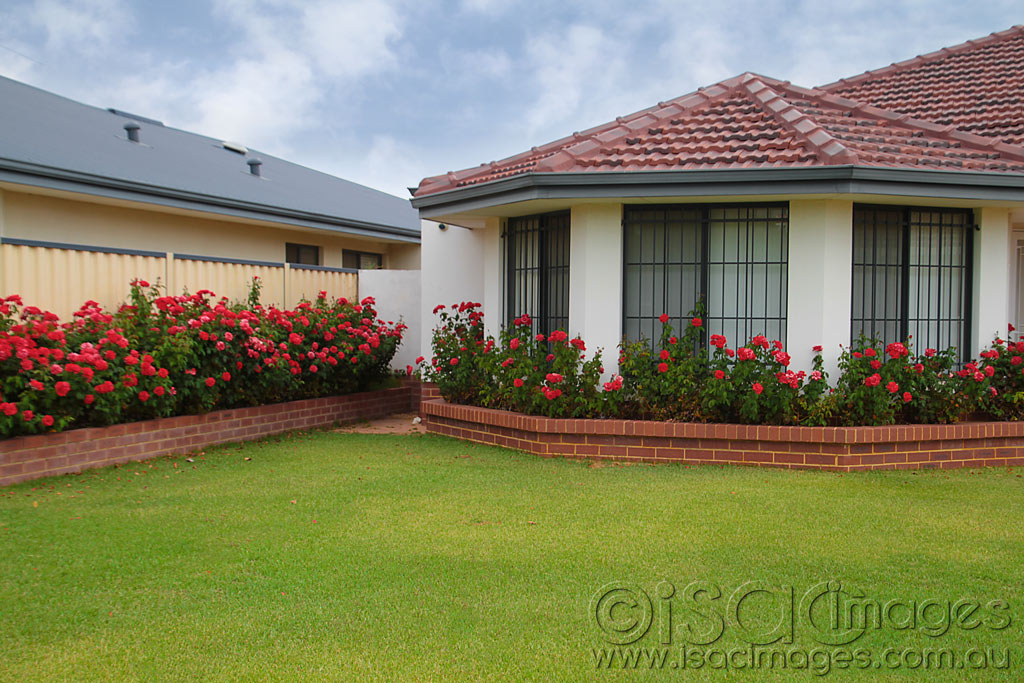 #6 - Bee in the local flora.