Erldunda Caravan Park
was a pleasant surprise. Shady trees, grassy drive through sites, a Tavern with a Happy Hour and a Sunset viewing platform. Almost deserted campground. A Happy Camper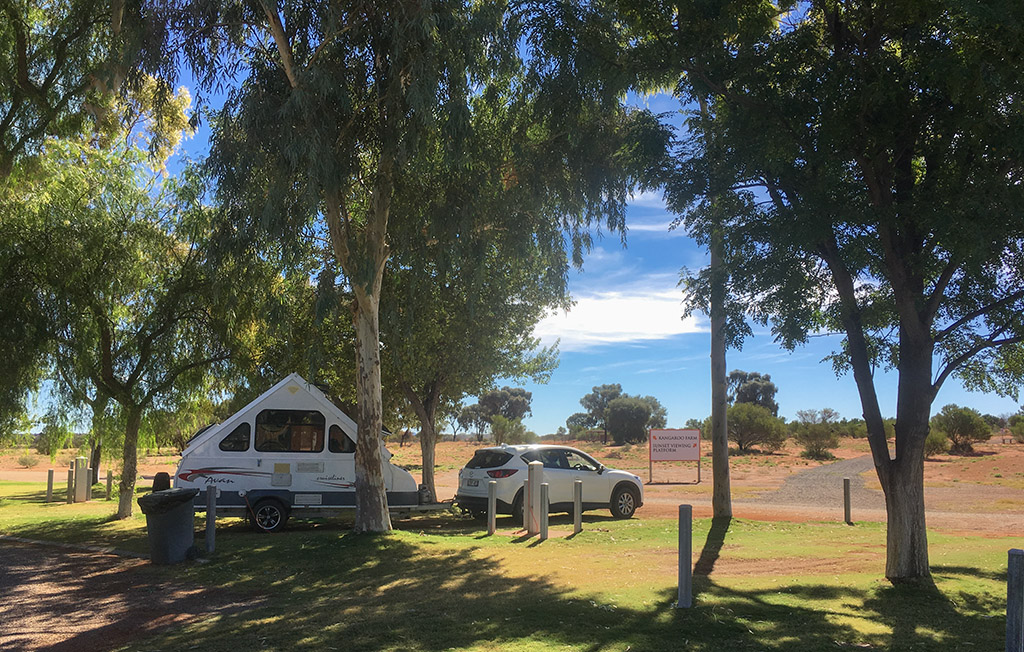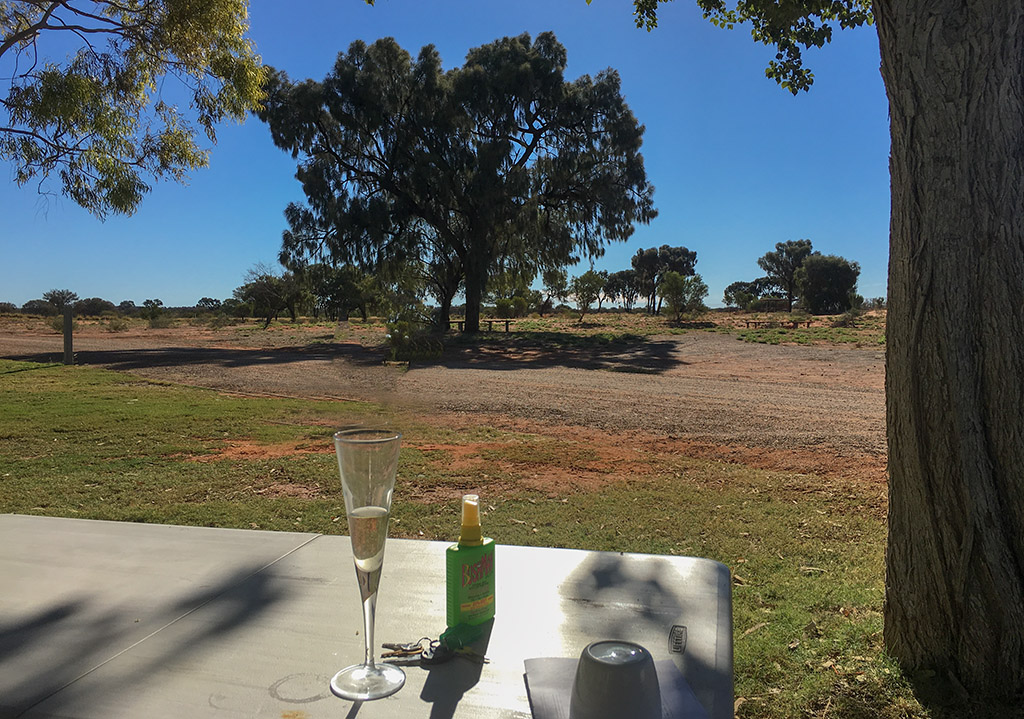 What could possibly go wrong.
The large campground is still pretty empty, but then someone else then pulls in on the other side of me. What the....


I moved, but the next site smelt of sewage - couldn't be bothered moving again for only a one night stay..
But things improved later when I went over to the Tavern for dinner..
Photos following.