My Wife has announced that she wants some Pelican photos to print and hang.
I went through what I had already, and there wasn't a lot to pick from.
Yesterday, I had a chance around midday to head to the Lagoons at Mackay Botanical Gardens to see if I could get some better shots. Direct overhead sunlight wasn't ideal, but I don't get many chances to get out these days, so have to do as best as I can with what I have.
Not sure how many she wants, maybe 3 or 4.
These were the pick of the shots I got ( I filled a 16gb card yesterday in about an hour

)
I would appreciate your thoughts and criticisms, even if you tell me to scrap 'em and try again. I will probably try and get a chance to get some more shots to pick from before I take them to the printers.
All taken with the Nikon D7100 and Tamron 150-600 G1. All have been cropped to 16x9, because I thought it suited the first few, and followed suit with the rest.
#1
#2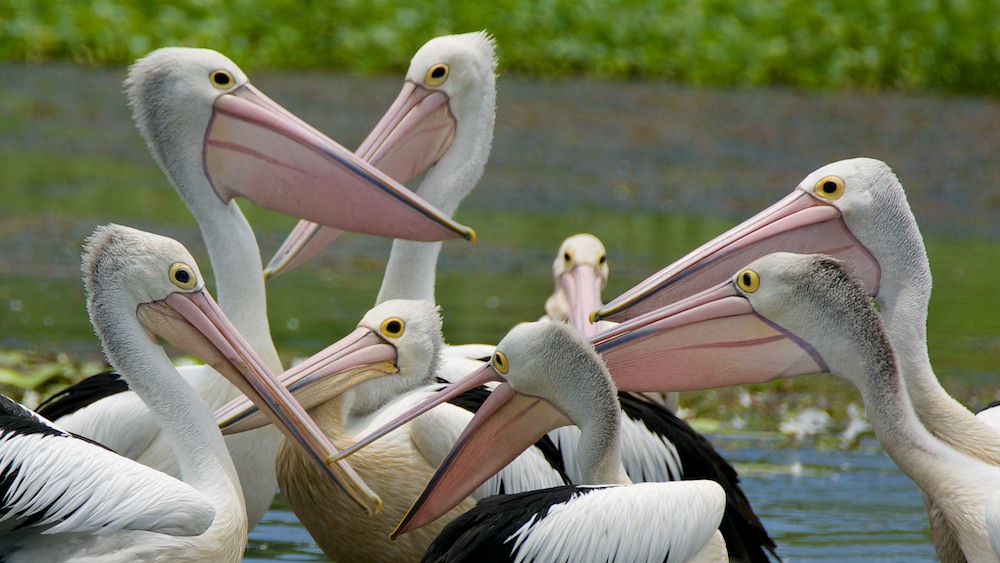 #3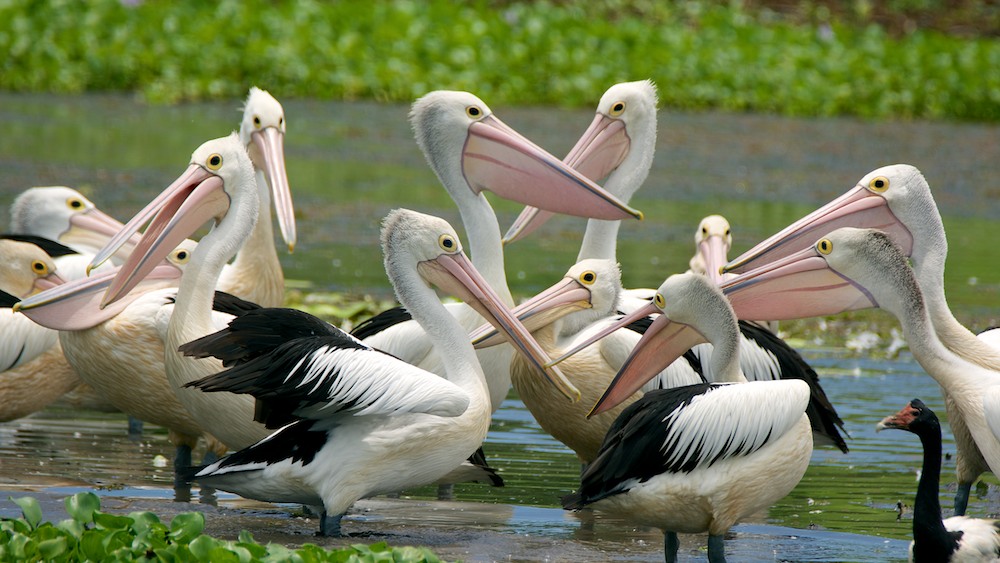 #4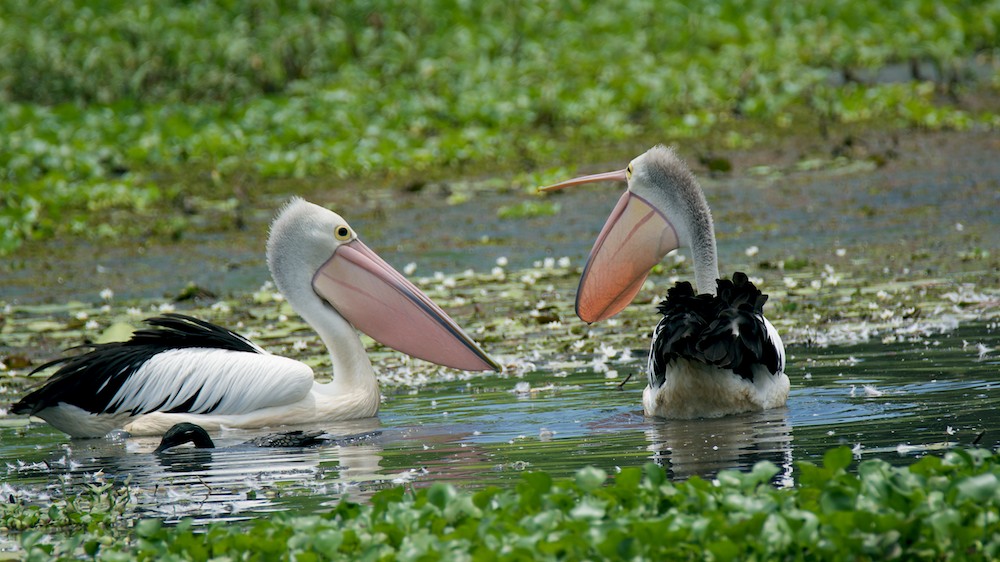 #5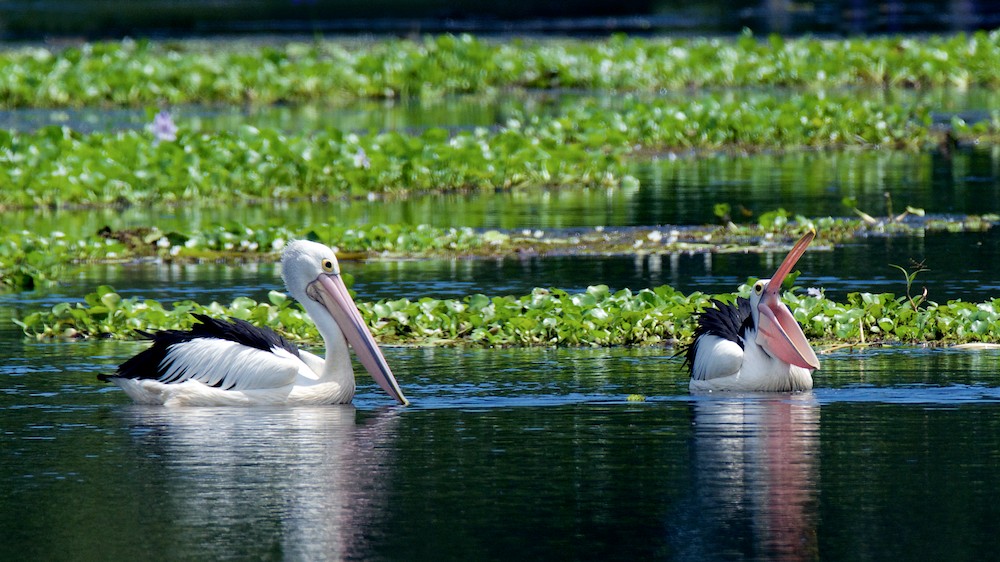 #6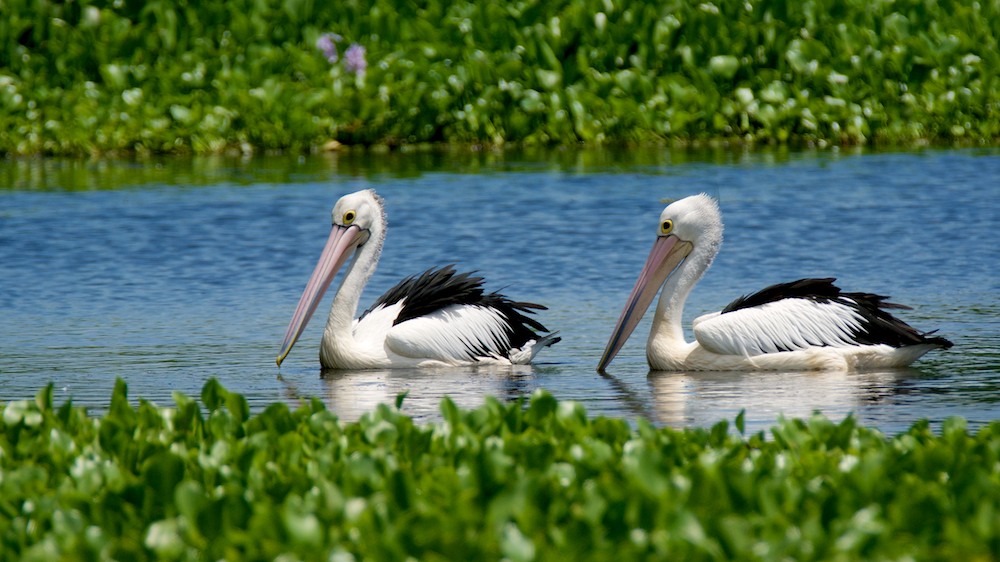 #7