In the September holidays we headed over to South Australia for the Australian MotoTrial Championships. My son was entered into Open Junior and my husband in Twinshock.
My husband came 7th and my son came 2nd (in Australia!) so we were really happy. Here are some shots I took of them and also some friends.
Once again, thoughts/comments appreciated.
1. My husband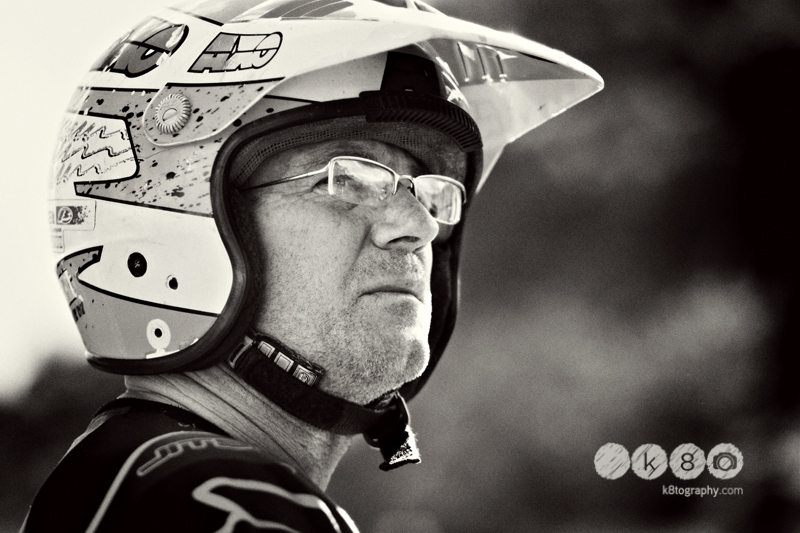 2. My son's friend - he came 2nd in the Classic class
3. Son's friend dad. He rides the same class as his son and came 3rd! Rivalry reigns!
4. Detail of his bike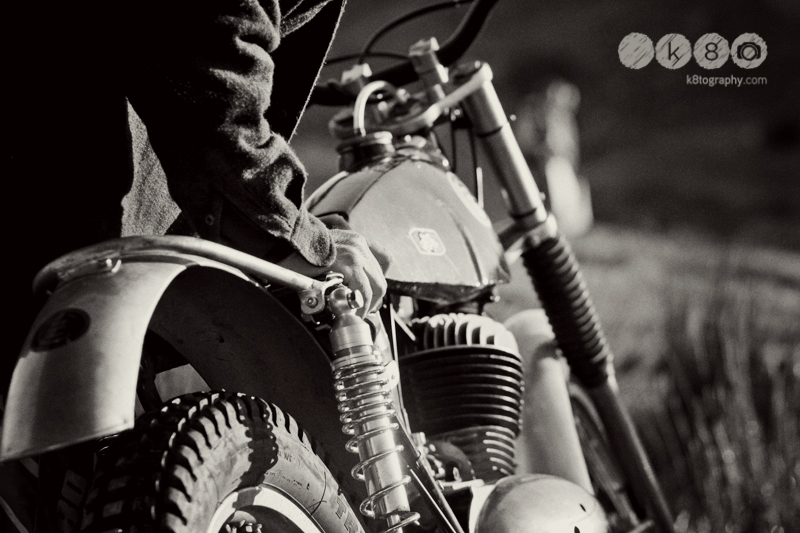 5. My son riding....